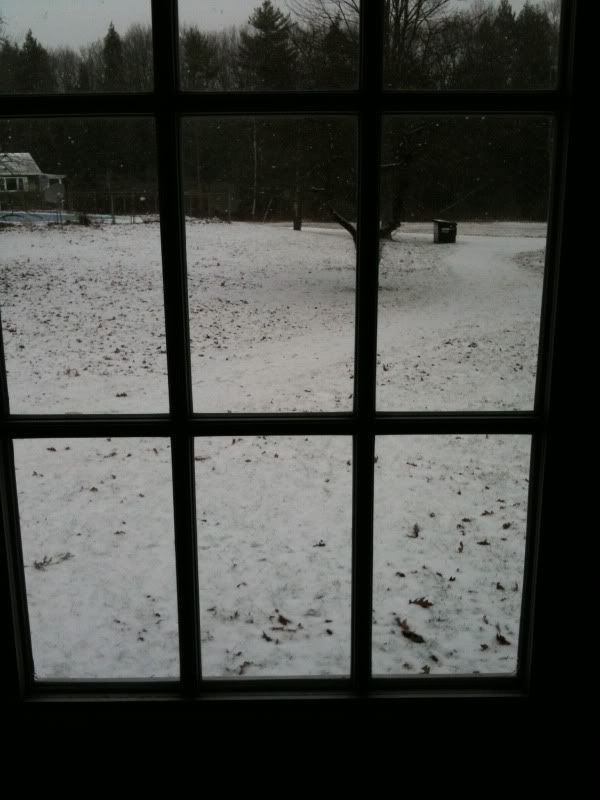 Sorry? On Dec 31st we will post our best of 2010 lists. On Jan 10th, the blog will relaunch.
You can continue to send me songs at unicorntastic@gmail.com or snail mail: FY!GT! / Joey Gee, PO Box 508, S. Egremont, Massachusetts 01258
Please enjoy Matthew Giordano's worst of '10 list.
The Worst Records of 2010
1. MIA - Cock in /\/\ /\ Y /\ Mouth
2. Abe Vigoda - Crushed by Cock
3. Best Coast - Crazy for Your Cock
4. Dum Dum Girls - I Will Cock
5. The New Pornographers - Together on Cock
6. Wavves - King of the Cock
7. Twin Sister - Color Your Cock
8. jj - n° 3 Cock
9. The Sword - Cock Riders
10. Chromeo - Business Cock
11. Of Montreal - False Cock
12. DOM - Sun Bronzed Greek Cocks